Marketing Advice
Promotional calendar as an important marketing tool: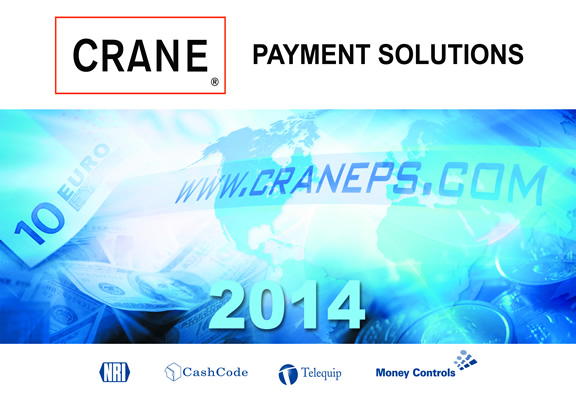 Promotional calendars are the most versatile of all the promotional products that you might be investing your advertising dollars in. During tough economic times, people are glad to receive something for nothing, especially if it's useful, and a beautiful calendar fits the bill perfectly.
Calendars have more room to work with than any other promotional product. Each page is an opportunity for you to get the word out about your business. The calendar can be imprinted with your company logo and name on every page, customized with your photographs, and made to order. The draw for customers, clients, suppliers, and others that you do business with will be the photos and you should spare no expense with these. Mountain vistas, ocean shorelines, and even sporting events photos, depending on your clientele, will find welcome spaces on office walls or at home. If they're tastefully done you might even feature your products, one on each page. As long as the custom logo imprinted calendars are cohesive, colorful, and pleasing to the eye, your promotional efforts will be received with open arms.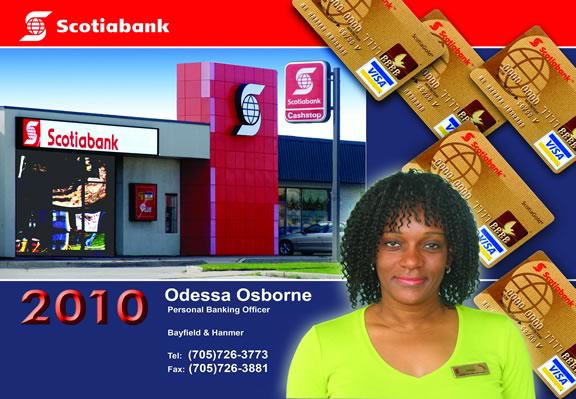 If you have a particularly lucrative client you might want to specifically target him or her with a promotional calendar geared specifically to that company. If the client has lots of employees and offices, a box of thoughtfully done calendars can go long ways in endearing you not only the purchasing manager but the rest of the employees as well. Feature photos of your customer's own products or employees rather than your own, along with a small section of the page dedicated to reminding your client where the calendars came from. Perhaps your client's employee-of-the-month program from the previous year can provide an excellent calendar. Each monthly winner might be exclusively featured with a photo and brief biography, one per month, further rewarding those employees who won the recognition last year and continuing the good feelings that positive management programs like this one create.
Promotional calendars can be given away when you visit your clients, sent as Christmas gifts or distributed in recognition of business achievements. They can be included in shipped orders or even left on a counter in an on-site retail location.
Calendars are easily carried in your car for those unexpected giveaway opportunities. Calendars are inexpensive but highly appreciated promotional gifts that will keep your advertising dollars working for a long time to come.
Our lives are fast paced and over scheduled. Without calendars, we really wouldn't know what day it is. Custom promotional calendars help us sort through the blur of time, keep appointments and meetings, remember birthdays and anniversaries and basically organize our lives and make us more efficient. One promotional calendar per household isn't enough anymore. At home, they can be found in the kitchen, next to a phone, in the bedroom, on the fridge, in a purse or wallet, the garage, or the computer room. At work, on a mouse pad, desk blotter, a wall, a weekly planner – and the list goes on! We need one for work, for school, our social lives, and for our kid's social lives!
Calendars are useful promotional tools also because promotional calendars are often displayed in retail outlets or areas where they may be seen by other people. This is a good way to widen the awareness of your business.