ALL OUR CALENDARS ARE MADE IN CANADA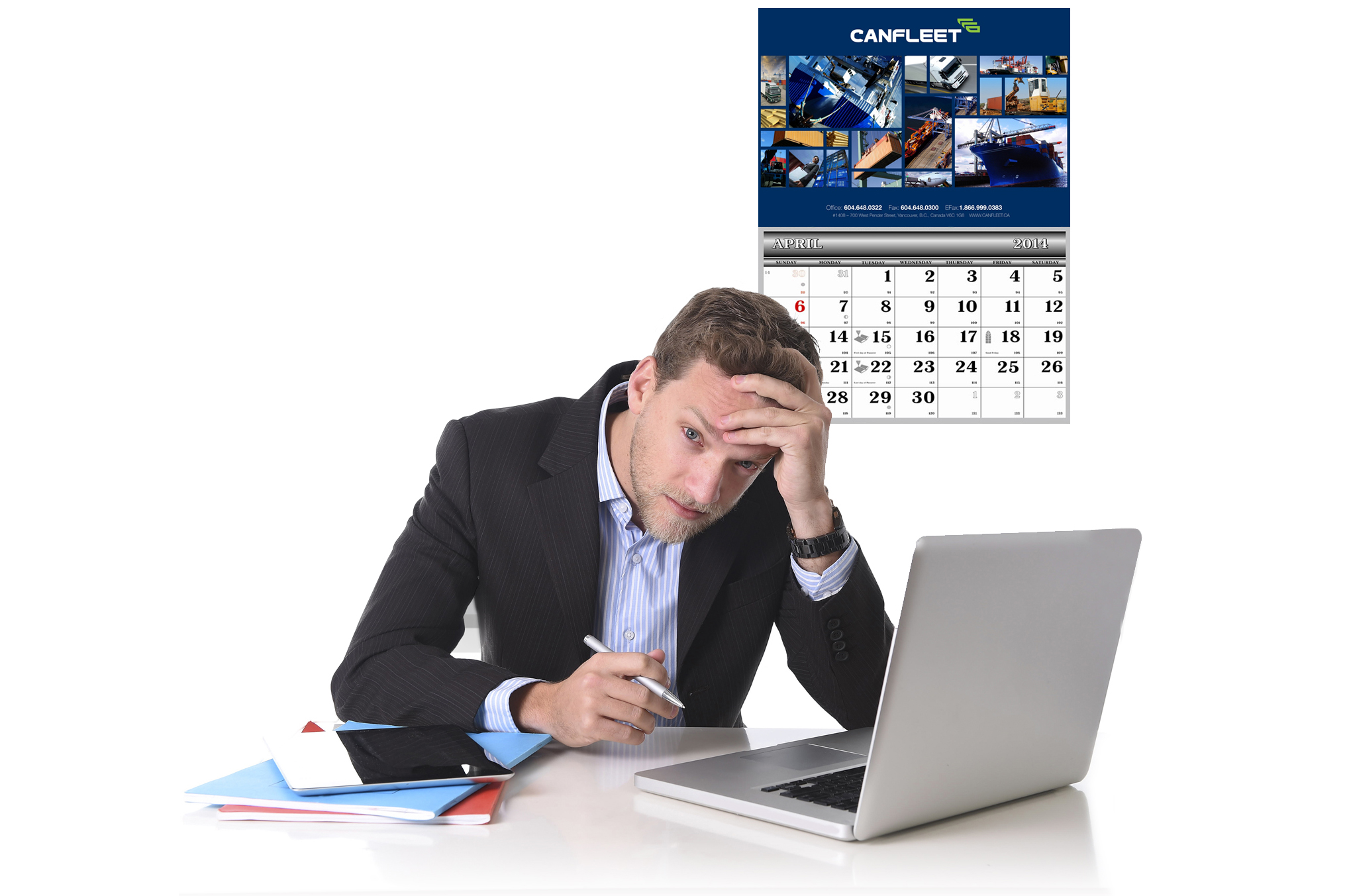 Canada Custom Calendars designs and manufactures high-quality custom-made promotional calendars. People refer to their calendars 4 or 5 times a day. By distributing just 100 imprinted, customized promotional calendars, your company info can be viewed up to 500 times a day. Annually, this is an exposure of over 100,000 positive images.
BENEFITS OF USING CUSTOM-MADE CALENDARS
Highly appreciated and regarded
Long life – calendars are on display all year round
A promotional item that people need and use
Cost effective – calendars cost pennies per day
Controlled distribution – the best form of target marketing
Easy to customize – your choice of graphics, photographs, logos and design
Repeat exposure – customers remember the advertiser throughout the year
Take a look at the variety of our custom made calendars
FREE DAY POINTER TO EACH CALENDAR!
GALLERY of completed work